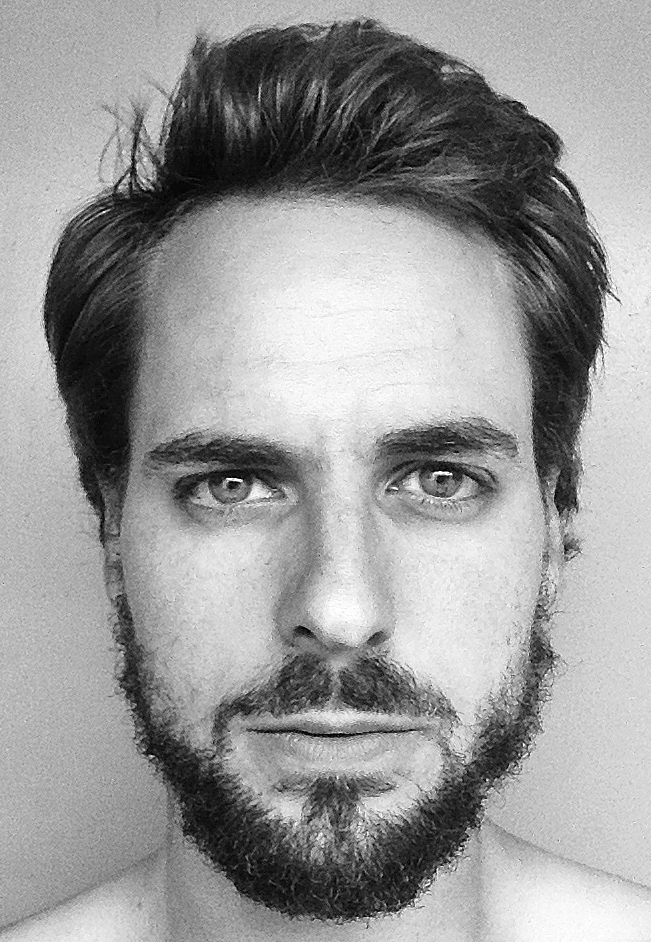 Born in England and raised in Canada, I spent my late teens and early twenties as a professional snowboarder. After a serious knee injury ended my career, I focused on Academics garnering a degree in philosophy and physics before attending law school.
While practicing as a corporate commercial litigator in Toronto, Ontario, Canada, I began to expand my practice into entertainment law before joining Choice Records, an independent record label. Digging the creative vibe I was feeling, I began writing and soon took a job with the New York Times producing socio-economic reports on emerging market countries. Before leaving on assignment to Vietnam, Scooter and I spent 3 weeks traveling around Africa. I ended up making a film about the trip to thank Scooter for being so damn generous, which caught the eye of MTV Canada. DOH!
That was all I needed. I had a blast making the film, coming up with interesting ways to tell the story, and then important TV people told me I was good at it. I immediately moved to New York in 2008 to pursue my new found love of story telling.  My first gigs were making short documentaries before being hired to shoot and direct commercials.

 In November of 2008, I took over web and video production for The Source Magazine on TheSource.com. After significantly increasing viewership, quantity and quality of content at the Source, I was offered a job with the Miss Universe Organization ("MUO") where I oversaw the development of the digital multimedia department.
While with the MUO, I directed and produced the first webcast in the 60-year history of Miss Universe, and until recently, was responsible for the photography, original content and short films found online for Miss Teen USA, Miss USA and Miss Universe. In addition to working behind the camera, I may have hosted the 2011 Miss Universe Preliminary Competition in Brazil, Miss Teen USA 2012 in the Bahamas, and created and starred in the web series "Awesome".
Currently I am the Executive Producer of iPowow, which is an interactive media platform and TV production company that is changing the face of Television.
Not matter what my job is, my goal is always to push the boundaries of story telling using television, film, photography and whatever comes next.